This work is licensed under a

Creative Commons Attribution-ShareAlike 2.5 License

.

Part of

a series of Christmas notecards

designed by Southern Creations, "A Southern Christmas" is printed on white card stock, and includes envelopes. It is 5

1

/

2

" wide x 4

1

/

4

" Tall.

Other items available through

Southern Creations

include magnolia and other floral images, photographs of pelicans and other shore birds, and Biloxi and Mississippi coastal landscapes.

Linda Saxon Nix,a native of Mississippia, has resided in Biloxi for 29 years. An interest in painting led to her use of photography for reference shots. When taking the reference shots proved more fascinating than painting, she switched to photography and now paints "only once in a blue moon."


Linda also works as a freelance writer and part-time photojournalist specializing in human interest stories.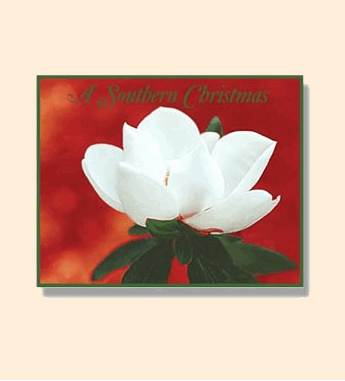 Southern Creations —
Christmas 2006 Gulf Coast Online Shopping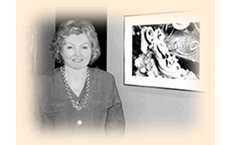 "A Southern Christmas"
Christmas Notecard